January 1st, 2019 12:00am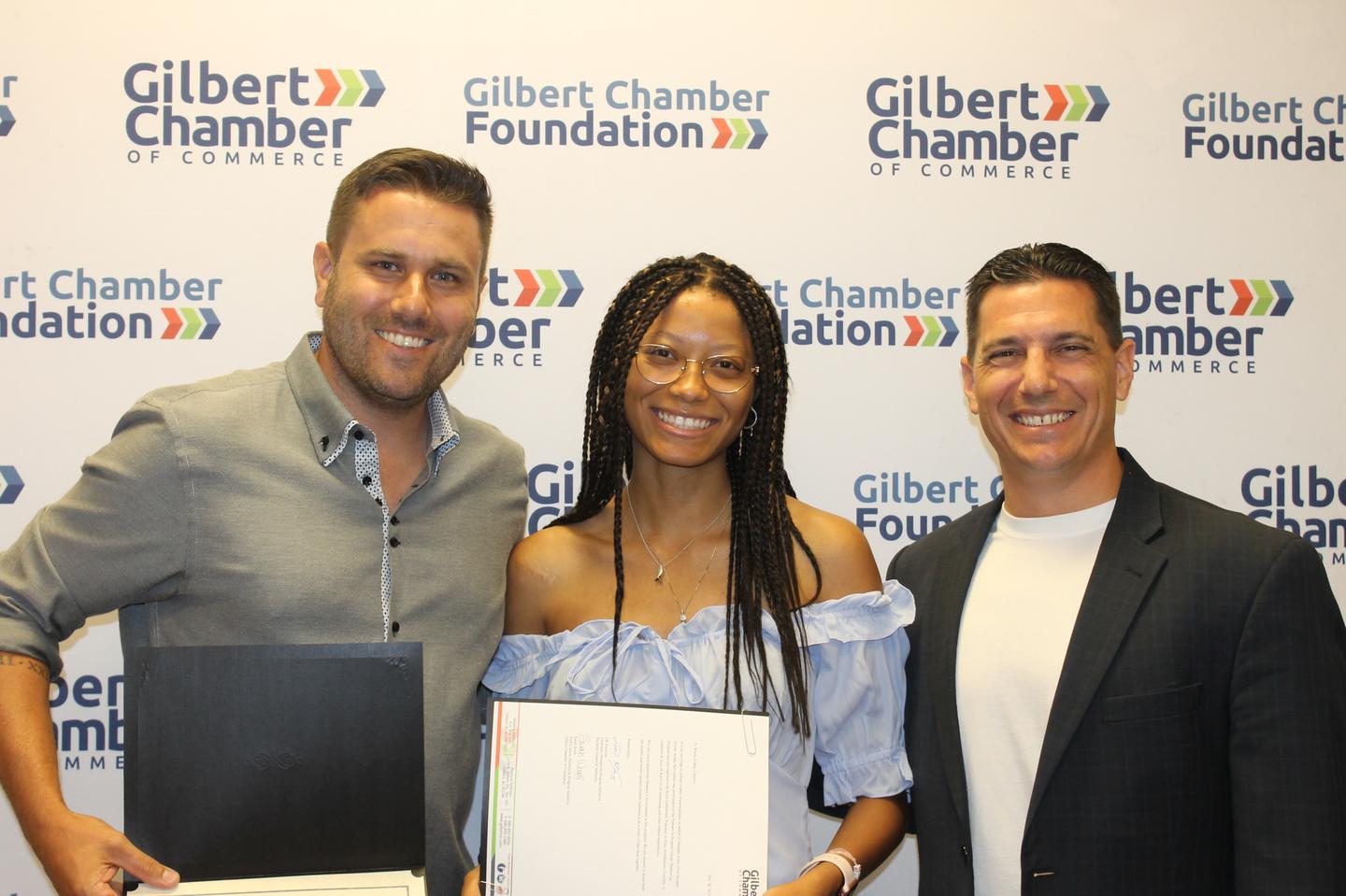 ALINE partners with Partner's in Progress to help mentor local high school students looking to learn more about architecture.
Created by the Gilbert Chamber of Commerce, Partners In Progress serves to champion a stronger Gilbert through collaborative partnerships between the business, government, and education communities. Together, we foster a pro-business environment with specific focus on the growth, expansion, and retention of businesses in the Town of Gilbert. This includes our efforts to support a strong workforce and talent pipeline for the success and sustainability of our local businesses.