June 2nd, 2019 12:00am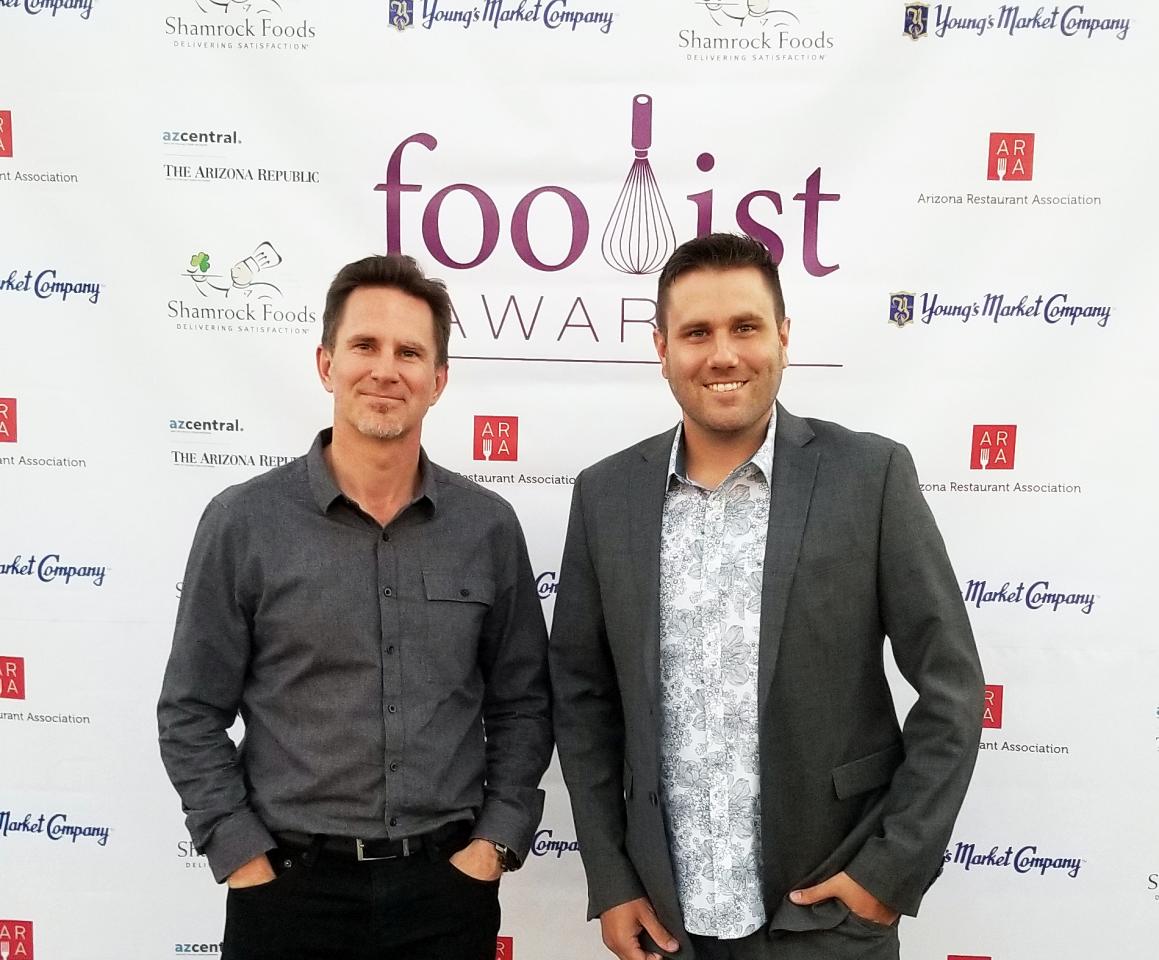 We attended the Foodist Awards to support our clients and local restauranteurs making a difference. We are excited to be working with the Outstanding Local Restauranteur of the Year award winner.
2019 Foodist Award Winners link
The Foodist Awards recognize the most amazing tastes, faces and places in Arizona food and beverage. Awards are given to entries that demonstrate innovation, quality of execution, effectiveness and an influential impact on the culinary and hospitality industry.