September 24th, 2020 12:00am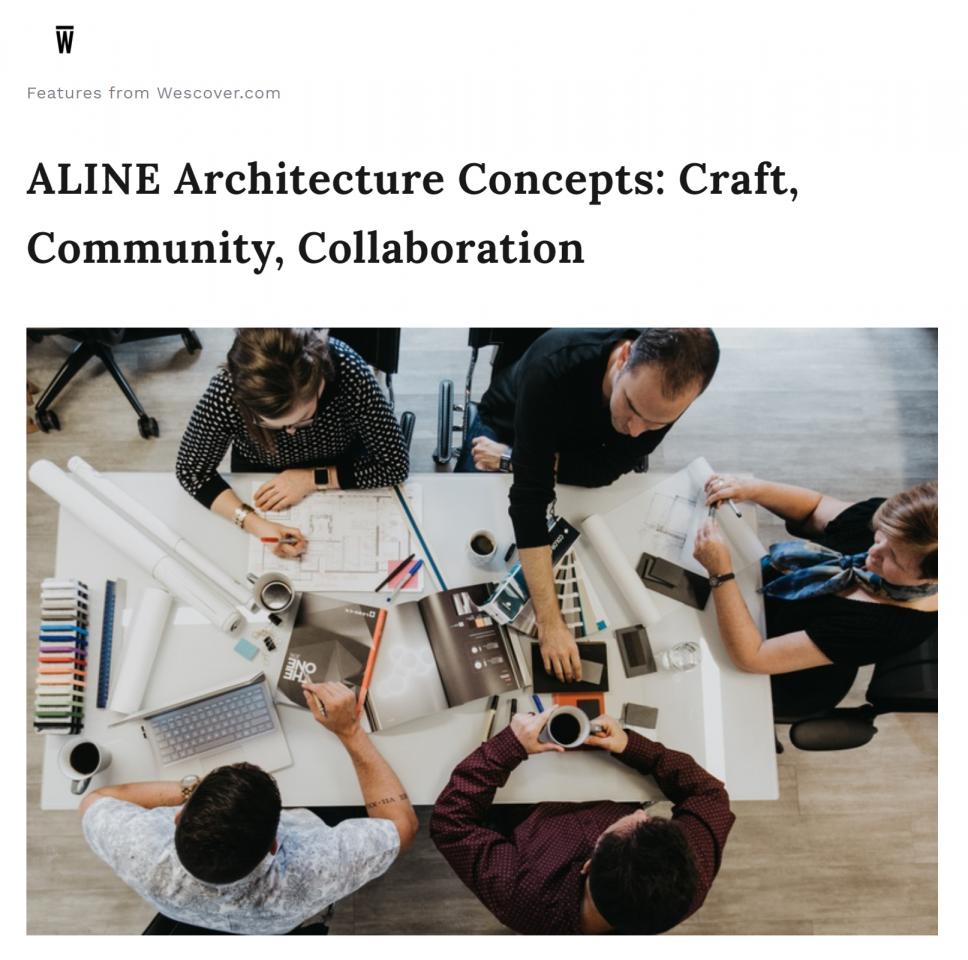 ALINE Architecture Concepts is a Scottsdale, Arizona based company making waves in Industrial and Modern architecture and design. Their ultimate goal is to inspire those who experience their spaces. They accomplish this through hard work and planning, and by carefully recreating the visions of their clients. By doing so, they create a sense of community among designers, business owners, and the public alike.
This tight knit team strives to create unique spaces that leave a lasting impression. They have worked on residential projects as well as commercial spaces, so needless to say their work is extremely versatile. They can adapt plans to meet the needs of a space, and always put quality at the forefront of their designs. Even more, they work hard to make sure each design has its own strong narrative. In essence, these spaces tell a story.
As mentioned, ALINE brings the visions of their clients to life. The results? Warm, inviting, jaw dropping spaces. Furthermore, their business plan is air tight and strict, allowing them to complete massive projects in a timely manner. They are popular for their ability to craft their client's personality into spaces. Therefore, each design is an original conception.
ALINE Architecture Concepts prioritizes craft, community, and collaboration, making them a standout architectural firm with the ability to make design dreams come true. Hear what they had to say about their amazing team and the process behind their designs.
Read the full article; Wescover feature of ALINE Architecture Concepts