June 1st, 2019 12:00am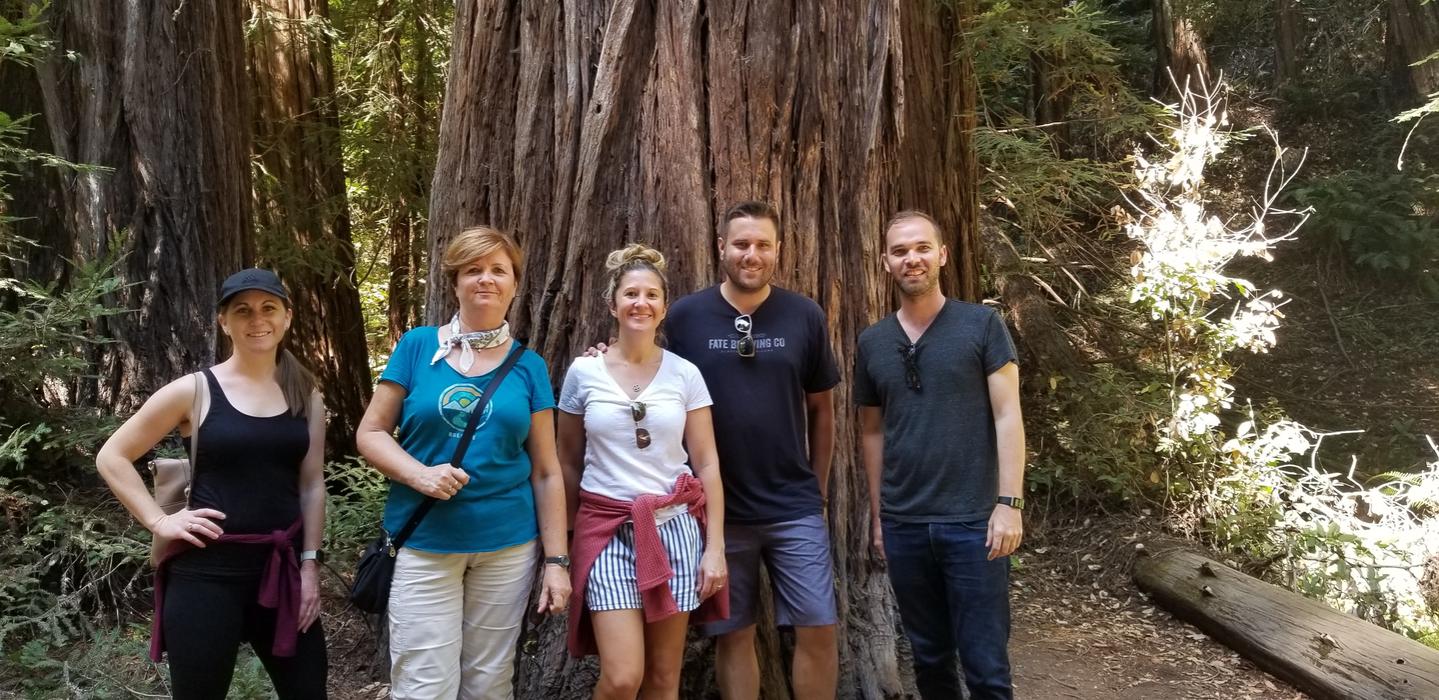 San Francisco, Napa Valley, Muir Woods and the Muir Beach. We spent day one touring Downtown San Francisco. Started with amazing seafood at Hog Island Oyster Co., then tour of Salesforce Tower, the incredible Salesforce Park/Transit Center, FLW's VC Morris, Historic Hallidie Building, Apple Store, SoMa, InSitu, Libeskind's Jewish Museum, and the inspiring Cathedral St. Mary of Assumption. We had dinner at Belota, walked the headquarters of AirBnB, then incredible drinks at Bar Agricole. The next day after coffee at Sightglass we walked to Lombard Street, made our way over the hills to the Wharf,, Palace of Fine Arts, lunch at Radhouse, then Herzog de Meuron's to De Young Museum, before the nightlife exhibit of Renzo Piano's Academy of Sciences. Day 3 we drove to Napa Valley where we had an incredible private tour and tasting at Quintessa, amazing lunch at Farmstead, flight of beers at Stone Brewing, then private tour and tasting at Ram's Gate sitting hillside overlooking the vineyard. After staying at Hotel Petaluma we set off to the coast, down the PCH to Muir Beach where we relaxed ocean side. We drove inland to Muir Beach and walked amongst the giant Redwood trees before making the drive back to San Francisco.
Our trip was a perfect balance of great architecture, amazing restaurant designs, taste of incredible foods and drinks, and deep breath of nature.